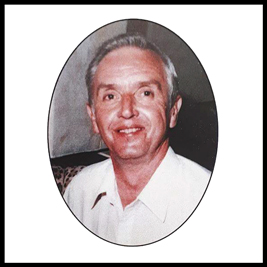 The Sad Loss of Laurence Powell 
It's a sad duty to write that GBPS, photography and the world have lost Laurence Powell, he passed away last week.
Loz (as most people in the club knew him) was an active member of GBPS, an active photographer and the first to volunteer whenever there was a task at hand.
The club know him as great ambassador, many in the club remember him as the first person to approach them and say hello.