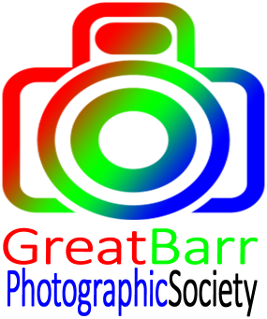 Our Away Battle with Sutton Coldfield
On Friday the 10th of November, we travelled to Sutton Coldfield Photographic Society for a friendly inter club competition.
As is often stated, photography is the winner when we get together to share our images, but when it came to the points, the winner was Great Barr Photographic Society.  It ended with Sutton Coldfield scoring 314 points to Great Barr's 350.