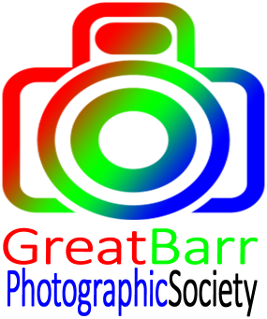 COVID-19 Online Meeting Plans
Important information.  Please Read The Entire Post
Hello GBPS Members,
We're living in uncertain times.  Covid-19 is going to impact our lives for a short while to come.
Following government advice, we're suspending all face to face meetings until further notice.  We are cancelling the program for meetings at the venue on a rolling month basis so that we can react quickly and regroup as soon as it's safe to do so.
In the meantime, we will be enjoying Thursday nights with you using the power of the internet.  You will shortly be sent a link to follow which will enable us to meet online and carry on as normal (as much as a virtual meeting can be normal).  So competitions, lectures and tutorials can carry on unaffected.