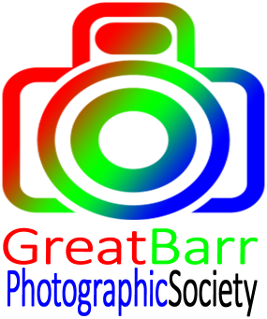 Our 2023 Exhibition!
We're a non profit club, we're part of your community. We're happy to help with other clubs and community projects with some photography, give us a shout.
For anyone interested in photography we're holding a series of open days at the Library. So come and find out about Great Barr Photographic Society and while your there, what the Library service can do for you.